Celebrating 30 Years in Business!
Changing Mortgages from 1990-2020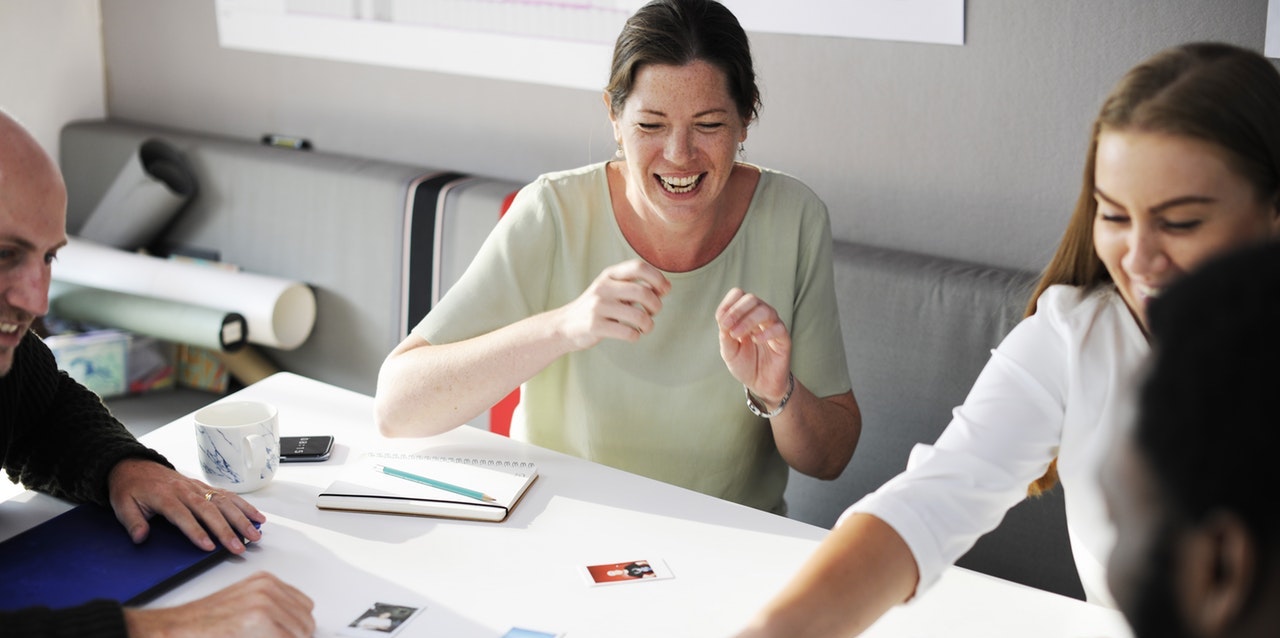 Wymac Capital, Inc. is a mortgage broker based in the San Francisco Bay Area and has been providing a premier home loan experience since 1990. We have closed home loans with more than 150 funding sources during that time and are currently licensed in:
California - DRE #01121628
Utah - DRE #5489365

Since 1998 our primary focus has been working with top financial professionals, teaching them to provide mortgage services to their own clients. These relationships allow us to provide a better lending experience to our mutual clients and have earned us a reputation in the industry of providing our lenders with the highest quality loans.
Teamwork. Empowerment. Positivity. Excellence. These four core values describe Your Mortgage Planning, with locations throughout the nation and growing. We all share one vision and practice our core values. We strive to provide only excellent service to our clients and partners and hold great value in being the mortgage broker our consumers turn to.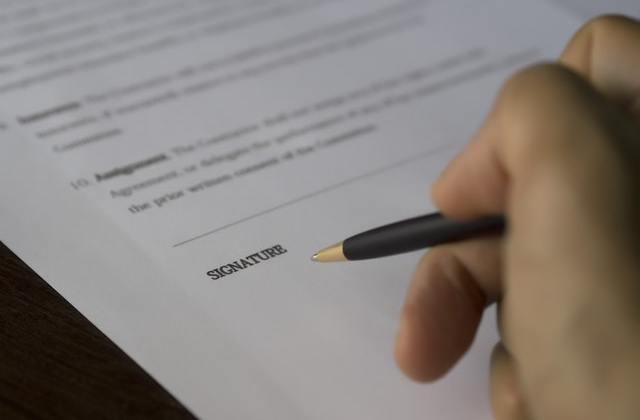 Home Purchase
Whether you are a first time Homebuyer or a seasoned repeat buyer our financing experts can make the process easier and smoother than you can imagine. Just leave the details to us!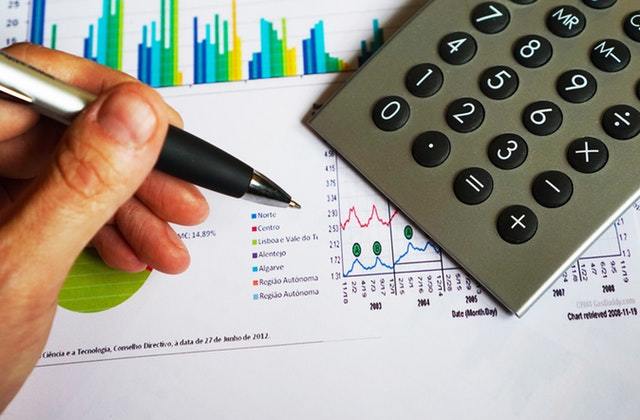 Rate & Term Refinance
Sometimes it makes sense to refinance and get a lower rate, or lower payments, or both! Does it make sense in your case to pay extra for an even lower rate? Let us help you analyze those numbers!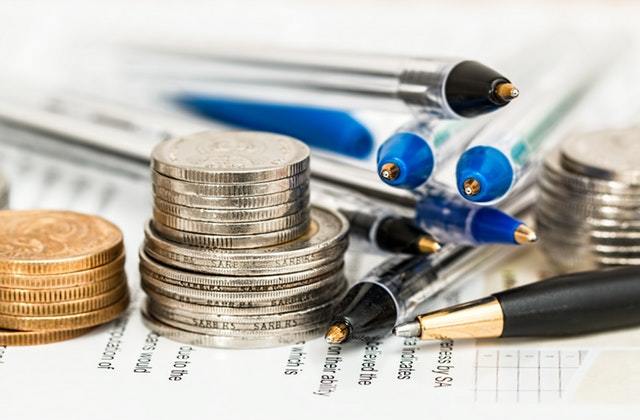 Cash Out Refinance
A cash-out refinance is one of several ways to turn your home's equity into cash. With how low rates have been lately in can make sense to consolidate if you are carrying any other long term debt. We will help you with your finanical plan.