Don't worry - we can take it from here!
Whether you are buying or refinancing you should come home to the experts!
START APPLICATION
Experience

Tens of Thousands of home loans closed since 1990. We are proudly celebrating 30 years in business!

Fast Approvals

After you acknowledge your up-front disclosures your loan will usually be approved same day or the next business day!

Automated Loan Status

Our clients and partners love the status updates on our Communication Portals.

---
Rate Tracker

Customized Real Time Rate Quotes - Our system can email you when your desired rate is available!

Close On Time

In a normal market we close most purchases in less than 15 days and most refinances in less than 25 days!

Industry Leading Technology

The way we do business is so unique that our systems and methods have been awarded 6 US Patents.

Apply today for your best mortgage experience
EVER.
When you work with us your loan will close on time and without any surprises!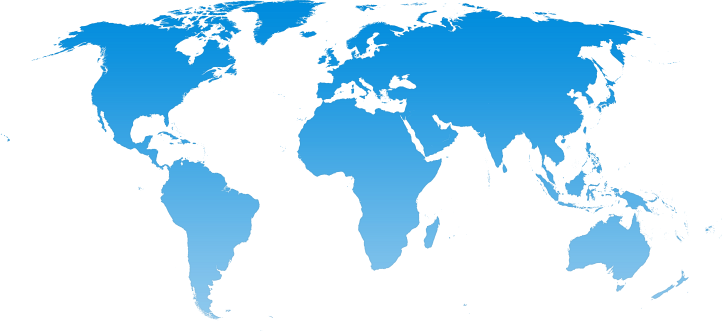 AMAZING!


Russell McDonald is a GENIUS in the mortgage business. We were hesitant to refinance due to how much work it is, how long it takes, and how difficult people in this business are to deal with. Russell did away with ALL of those myths. His process is easy, lightening fast, and he could not have more impeccable customer service. From start to close it was less than two weeks. Absolutely unbelievably smooth transaction. I will never do business with anyone else.

Russell is a wonderful resource!

He is aware of the markets. The thing I rely on most is his follow up. If he sees rates decreasing, he contacts his clients and sees what he can do for them. I have worked with Russell for many years now; I think I have done 3 or 4 refi's, a home purchase, and another mortgage. He asks all the right questions and remembers. Russell is a professional but also puts his heart into his work. Thank you Russell for all you have done for me.
Russell has been great!

Just wanted to give a shout-out to Russell McDonald for running the easiest refinancing I've ever been through. I trust like most people, the document production (on the borrower's end) tends to be to tell your refinance guy "here's some stuff, ask for more stuff if you need it" -- and that was my process here, too, but Russ was more patient than we rightly deserve. Got us all the way through the process and kept us up to date the whole way through. He anticipated all the sticking points (e.g., getting a final mortgage payment to my current company so the loan payoff statement was ready in plenty of time, etc.) so there was never anything that caused any real problems.




Contact us today at info@wymac.com
Your home is one call away. We will get back to you immediately.
CONTACT US NOW